About
AGM Glass Fabricators Inc. was founded in 2005 as a supplier of insulated glass units for the residential window industry operating out of a 2,000 square foot building. Dependability and quality in our services quickly spread and many new customers were added. In 2010, more manufacturing space was needed. A 15,000 sq ft building was built, and new automated equipment was installed. Launching into commercial insulated glass in 2014, a tempering line and supporting fabrication equipment was added as well as a 16,000 sq ft addition. In 2017, due to strong growth and demand, AGM increased by another 12,000 sq ft in size rounding out our capacity and capabilities.
AGM Glass Fabrication today offers commercial sealed units, residential sealed units, custom tempered glass, water jet cutting, glass distribution and more. We have secured strong relationships with our suppliers and work closely with architectural firms, contract glaziers, distributors, and window manufacturers of every size. Consistently we meet tight deadlines and stringent quality requirement in demanding designs.
As an owner operated company, we understand the critical nature of our clients' work. As true partners, we believe in taking full responsibility for meeting our customers' needs and consistently exceed our customers' expectations by meeting delivery and timing criteria other glass fabricators have difficulty with. We continually improve. If there is an issue, you can count on us to communicate honestly, and work diligently, to overcome the challenge for a better, final result.
AGM is IGMA Certified.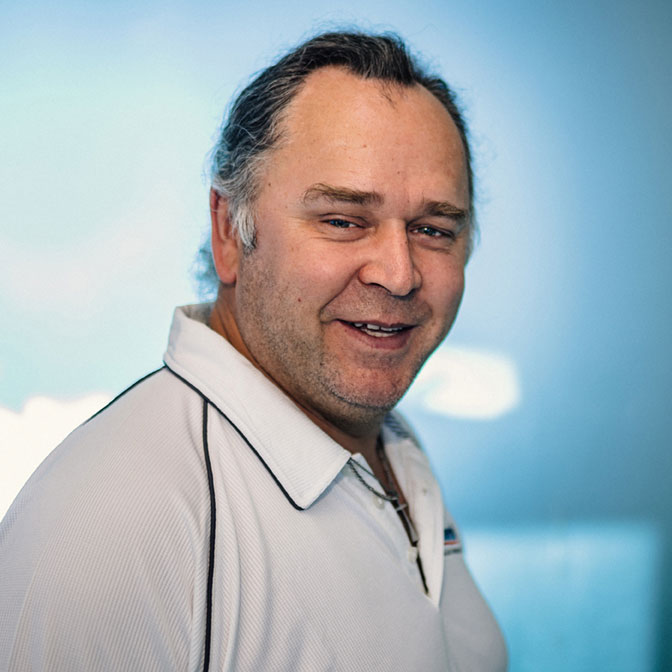 Anatoli Schneider:
Anatoli Schneider started his manufacturing career in Germany before moving to Canada with his family. Soon after, Mr. Schneider began producing residential sealed units out of his small shop located in Lorette, MB. As President, Mr. Schneider's focus is on all aspects of the manufacturing process including equipment maintenance.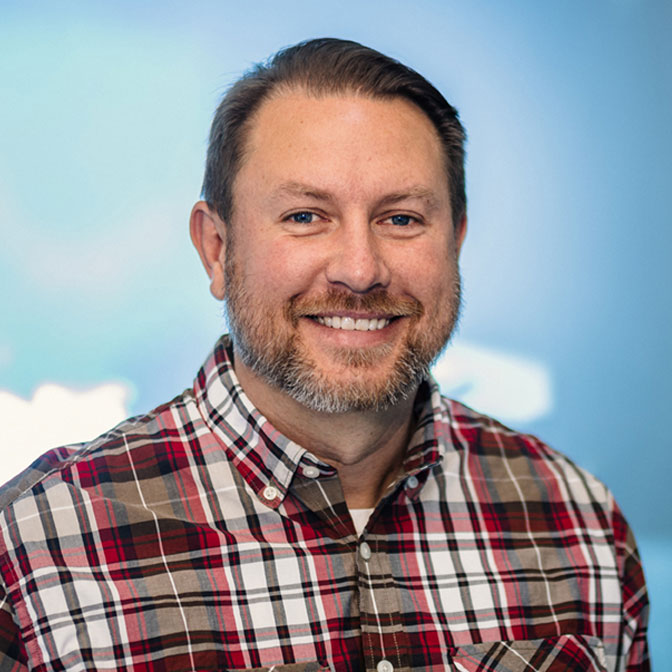 Marty Kania:
With almost 20 years of industry experience, Marty Kania started his career in primary glass with Guardian Industries. In 2006, Mr. Kania moved to Winnipeg, MB where he met his business partner Anatoli Schneider. Soon after, they started what is now known as AGM Glass Fabricators Inc. As Vice President, Mr. Kania has a variety of responsibilities focusing predominantly on growth and profitability.